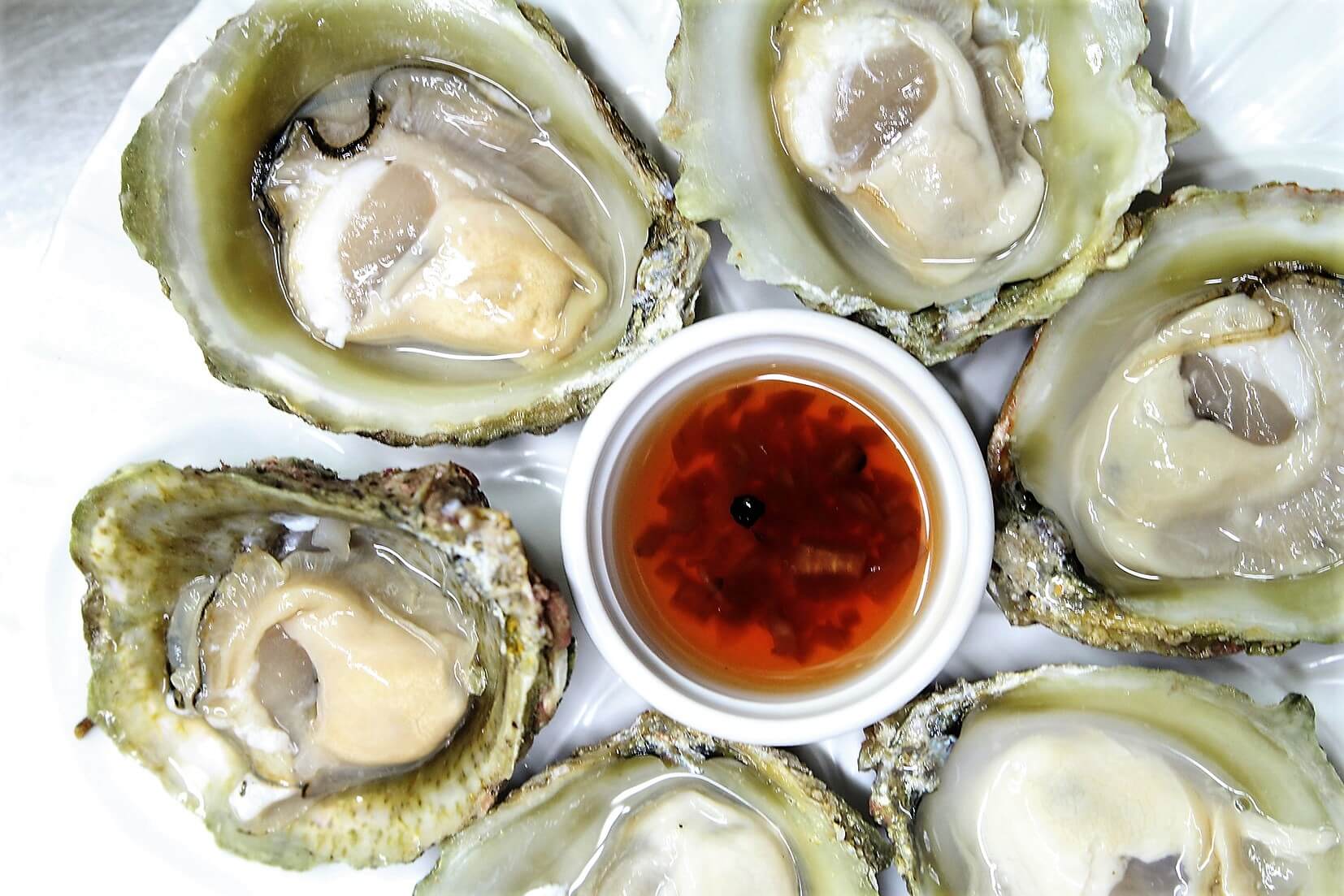 Capitol's menu is based in classical Italian style but strongly seasonal, using the best of local produce and influences. Our food is fresh, pure, and uncluttered.
What they're saying
This consistent culinary star serves simple, seasonal fare using premium local ingredients, with a nod to classic Euro style (try the Parmesan-crusted lamb's liver). The dining room is a bit cramped and noisy, but elegant nonetheless – well worth a wait at the wee bar.
Lonely Planet
Whether it's a Martini at the bar, an easy dinner on the way home from work, or to celebrate a special occasion, you'll find the warm and vibrant Capitol dining room opposite Courtenay Place: 10 Kent Terrace, Mount Victoria, Wellington.

Walk-in, or reserve a table online.
Sunday to Thursday
5.30–9.30pm

Friday & Saturday
5.30–10pm
Monday to Friday
Midday to 3pm
Saturday & Sunday
9.30am–3pm